Alumni Talks
What is it?
Alumni Talks are breakfasts in an informal atmosphere, bringing together former and current students of Técnico.
This initiative, aimed at all Técnico students, was created in 2014 with the close collaboration of the Student Support Unit (NAPE-IST), currently also part of the program that brings Alumni back to School, the Técnico Alumni Network, and has been supported by Santander Universities since its first edition.
Why?
At these breakfasts, you can learn about the professional paths of former Técnico students who have already been in your place and take the opportunity to talk about your professional future, clarifying doubts and curiosities, and creating contacts that may become important in the future. For Alumni it is a chance to return to their School and find students they can help.
Where? When?
Are held throughout the year two to three editions, with different themes. From entrepreneurship to consulting or dedicated to specific groups such as Women Edition and PhD Talk.
Each edition is unique!

On March 8 we will have the first Alumni Talk of 2022, a special edition Alumni Talks: Women Edition, an event included in the celebrations of International Women's Day.
Stay tuned to this page and the social networks of TT@Técnico.

Registrations
Alumni Talks: Women Edition 2023
You can register until March 6 at 11:55 pm.
Application Form.
Last editions:
Alumni Talks – Women Edition ZOOM (March 8th, 2021): Successful Técnico alumnae inspire a new generation of female engineers
Alumni Talks – 2019 Consulting Edition (December 10th, 2019)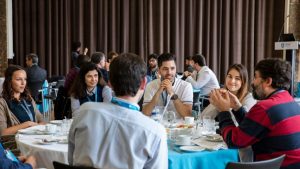 Alumni Talks – Creativity Edition 2019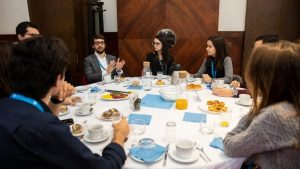 Alumni Talks – Women Edition (March 8th, 2019)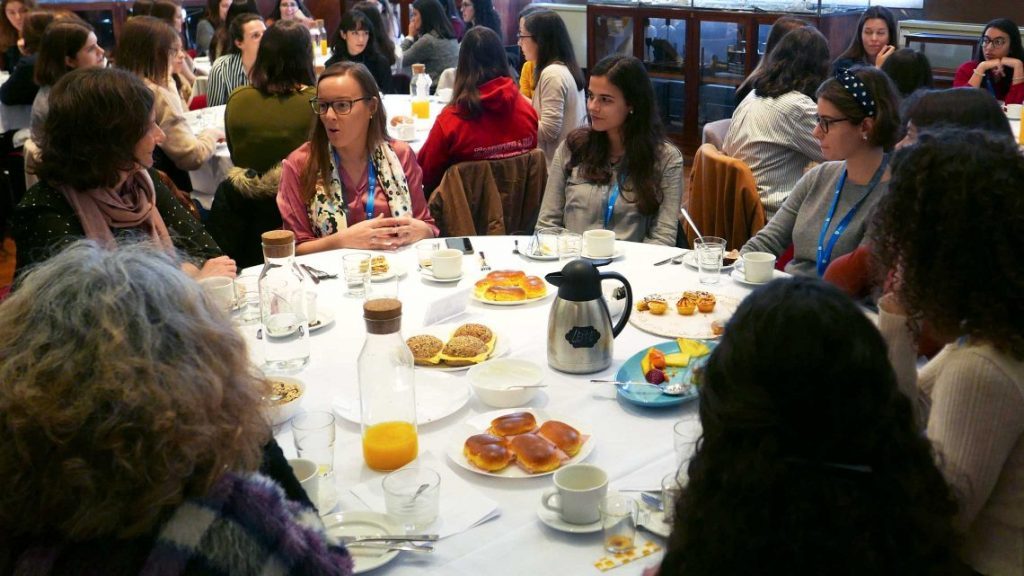 More news here.
| | |
| --- | --- |
| | Alumni Talks, in partnership with NAPE, were recognized in 2020 as a Técnico Good Practice in the Communication category, at the 4th Meeting of ObservIST. |
Career Center Team
careercenter@tecnico.ulisboa.pt